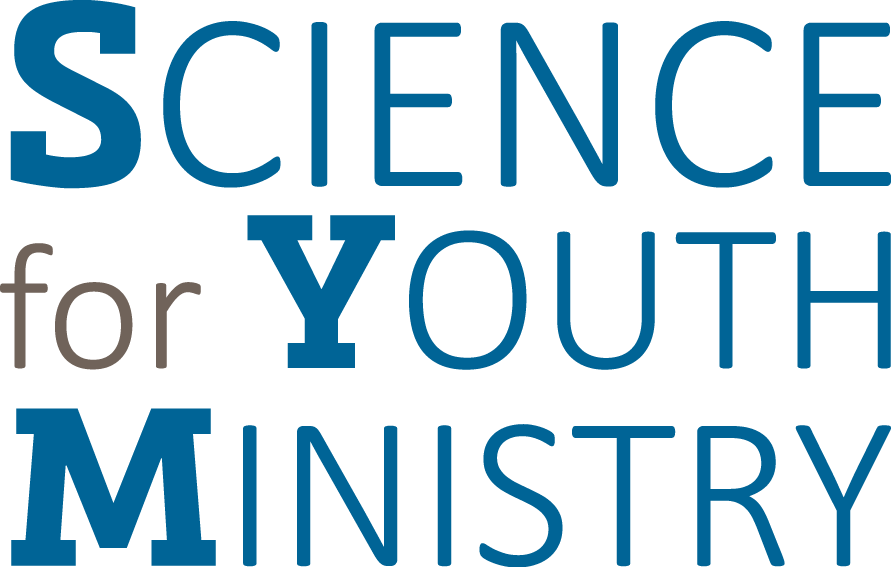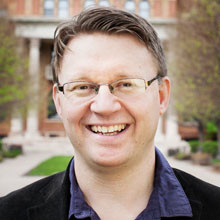 Dr. Andrew Root
Andrew Root, Ph.D. (Princeton Theological Seminary) joined Luther Seminary in 2005 & is currently the Olson Baalson Associate Professor of Youth and Family Ministry. He is often mentioned as one of the leading scholars in youth ministry and practical theology in the world.  His first book Revisiting Relational Ministry (IVP, 2007) presented a new trajectory for youth ministry offering the field one of the first robust theological projects.  Since then, Root has published twelve books, many of which have been found on lists for the book of the year.  His 2011 book, The Theological Turn in Youth Ministry, was awarded Book of Merit by Christianity Today in 2012.
Root has also offered important texts on pastoral ministry more generally, asserting that "the theological substance of youth ministry is no different than ministry generally; my concern is to discuss how real people (whether young or old) experience the living presence of God."  His books The Promise of Despair, The Relational Pastor, and Christopraxis have all offered new visions for pastoral practice and practical theology.
Andrew Root is a sought-after speaker at conferences, colleges, and churches. He is known for an engaging style that laces together stories, theological depth, and humor. He has lectured and presented all over the world, including South Africa, New Zealand, Australia, and many places in Europe.
His latest endeavor includes being the principal leader for a 1.2 million dollar John Templeton Foundation grant called "Science for Youth Ministry."
He lives in St. Paul with his wife Kara, two children, Owen and Maisy, and their two dogs. When not reading, writing, or teaching, Andy spends far too much time watching TV and movies.
To find out more about Dr. Root you can visit his website
andrewroot.org
.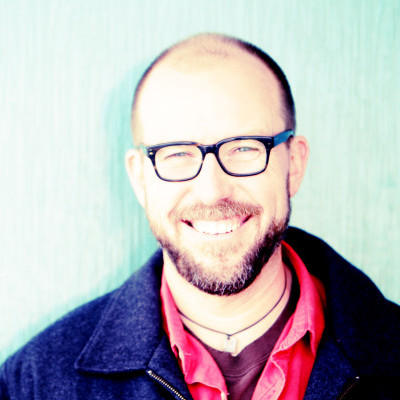 Rev. Dr. Tony Jones
Tony served as a pastor and non-profit executive for two decades before earning his Ph.D. in practical theology from Princeton Theological Seminary. He also holds degrees from Dartmouth College (A.B.) and Fuller Theological Seminary (M.Div.). His work has been awarded grants from the Lilly Endowment and the Templeton Foundation. He co-owns an event planning company and produces several leadership conferences each year. Tony is married, has three children, and lives in Edina, Minnesota. In his spare time, he trains his yellow lab, Albert, and takes Albert hunting for ducks, grouse, and pheasants.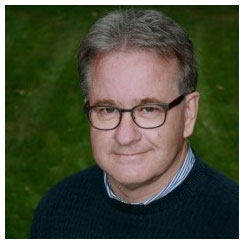 Rev. David J Wood
David began serving as the Senior Minister of Glencoe Union Church in July, 2009.  Prior to GUC, he served congregations in Maine, Paris (France), Kentucky, and Connecticut.  He studied theology and ministry at Gordon Conwell Theological Seminar and Yale Divinity School and is ordained in the American Baptist Churches, USA.  Being born and raised in Australia gives him an accent that he swears is not a hangover from his years in Maine and from living around Boston.  He loves to read, always intends to write more than he does.  Movie going is one of his favorite past times.  David also serves as a consultant to the John Templeton Foundation–assisting in the development of programs that stimulate a more intelligent and interesting engagement between science and faith in the life of congregations in North American and around the world.  He is married to Jennifer, his partner in life and ministry.  They have three children–all post-college and gainfully employed.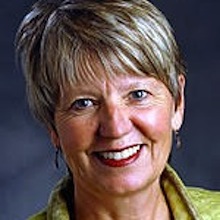 Nancy Lee Gauche
Associate Director Children, Youth & Family at Luther Seminary.
Hey Friends! Glad to meet you. I am a pastor, leader, and teacher/learner who gets a kick out of developing leaders and equipping people for public Christian ministry. I am energized by all things  faith-driven. Right now I find myself working in the field of Children, Youth & Family Master's & MDIV Concentration at Luther Seminary in St Paul MN!  Investing in the "first third" of life as I  find myself spilling into the "last third" creates connective synergy. I couldn't be happier!
I am married to an amazing human being, Pastor Paul Gauche, and together we are the parents of two young adult children: son Soren, and daughter Sarah, who is married to Travis with little Ruby Grace and Ryann Mae our grand-babies!  Right now, Shelbui the dog keeps the Gauches' good company!